About: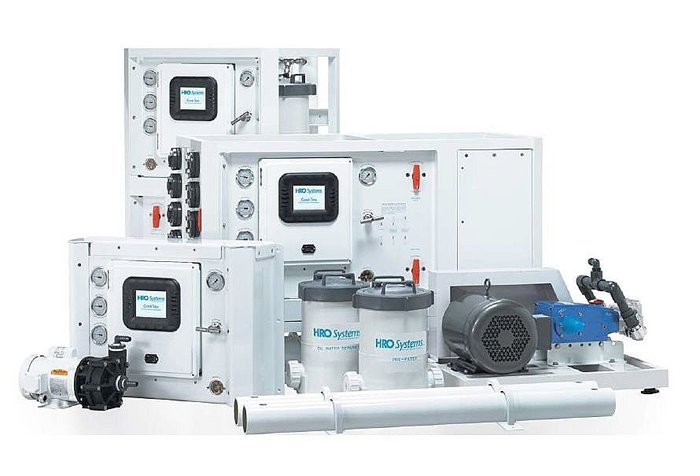 Spend more time on the water, and less times on your watermaker.
For over 30 years, Horizon Reverse Osmosis has built a reputation of manufacturing the most reliable and intuitive systems in the world. Our systems are not only engineered to create fresh water, but are also engineered to be more convenient, to last longer, and to give you more peace of mind. You can trust the manufacturer with the most experience and certifications in the industry. With support from Horizon Reverse Osmosis and our global network of dealers, your supply of fresh water will never run out.
Seafari Self Contained/Modular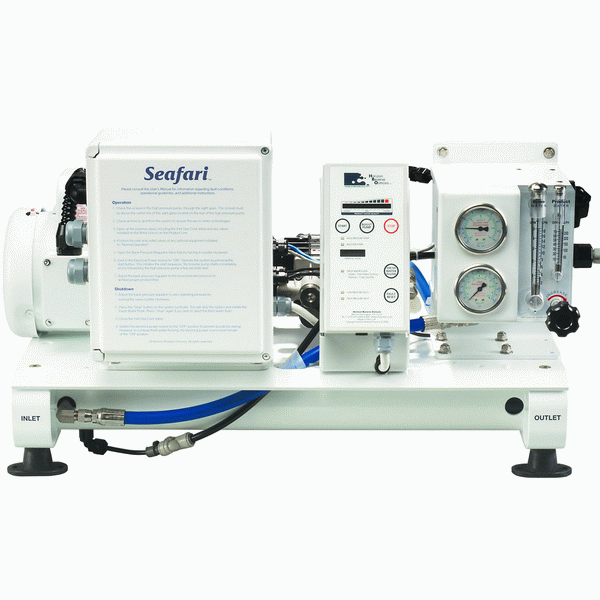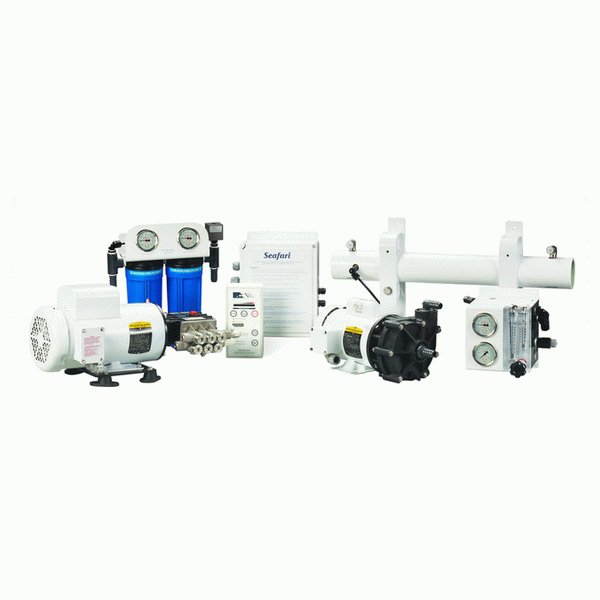 With systems capable of producing up to 1800 gallons per day, you'll find that the Seafari is perfect for weekend fishing, or blue water cruising. Engineered to be hassle-free, the Seafari is also capable of withstanding the ocean's harshest conditions, while maintaining its high level of quality. Simple and reliable, the Seafari is the watermaker for every boater.
Seafari Mini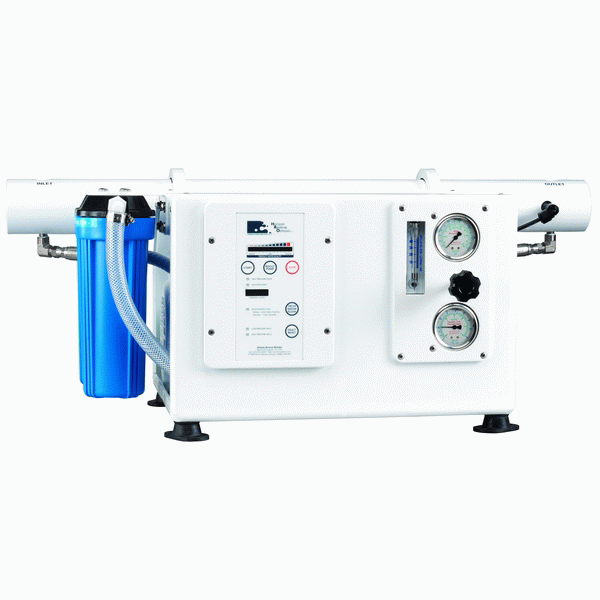 Don't let its small size fool you.
Ranging from 170 to 350 gallons of water per day, the Seafari Mini is the perfect solution capacity for its size, you can be sure to have plenty of fresh water, without wasting precious storage or engine room space.
Seafari Escape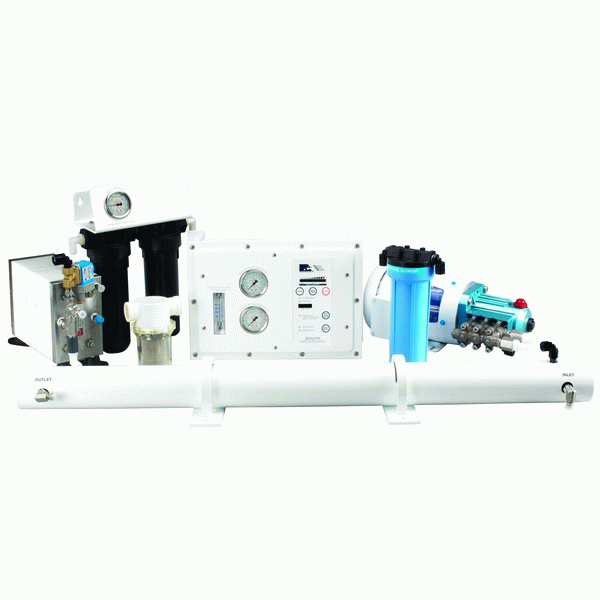 Featuring Horizon Reverse Osmosis's EfficientSea technology, the Seafari Escape is capable of reducing its total power consumption by up to 75%. With the installation of its patented Energy Transfer Device, the need for a high-pressure pump is eliminated. The result is a system that is efficient, virtually noiseless, and capable of running on either AC, or DC power. Producing between 200 to 600 GDP, the Seafari Escape is perfectly suited for smaller to mid-sized yachts.
Coral Sea
Featuring semi-automatic operation with a sate-of-the-art controller, theCoral Seasystem offers a user-friendly LCD touch screen interface, displaying pictorial images of all operating conditions, which can also be viewed with the optional full remote matching touch screen from any location on the boat.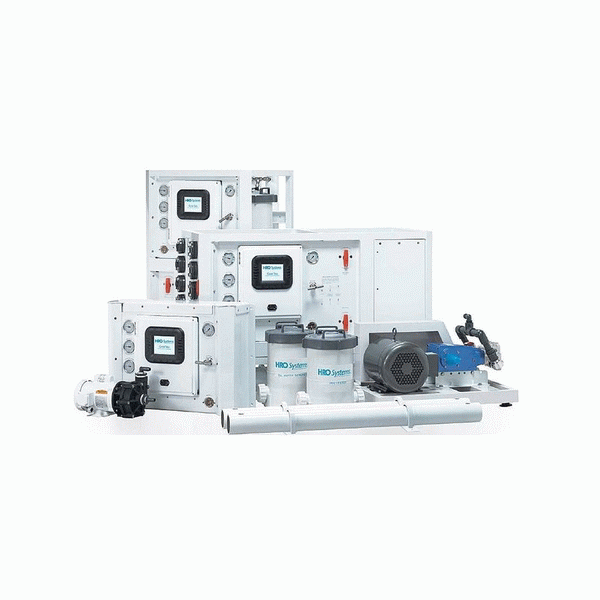 The Coral Seadesalinator is the ultimate solution for mega yachts, commercial fishing vessels, workboats, oil rigs, charter boats, and land-based ocean front villas, restaurants, laundry facilities, and private residences.